Our Company
"Do what you love and you will not have to work a day in your life"
– Marc Anthony
About Us
IT Solutions Provider Since 2008
geeroute systems is a special breed of Nigerian Tech Solution providers whose number creed is integrity and great customer service.
We are a highly creative bunch. Thus our work shows careful though and creativity laced with love and warm smile, which is how we like our clients to feel at the end of every project we undertake.
Ah…yes… We know how to get the answers! So you can be sure that we got your back.




Website Re-magination and Design

99%

99%

Brand Strategy

98%

98%

Internet Marketing

95%

95%

Chat Bot Creation and Deployment

85%

85%

Online Course Creation

98%

98%

Customer Happiness

99%

99%
Gilead Ogbonna
CEO and Founder
Gilead is a passionate techie with an absolute obsession for figuring things out. He trained formally and informally as a Network Admin, Web Designer, Project Manager, Graphics Designer and Social Media Expert. Loves music, movies, sports, the news and Jehovah.
He's always in the look out for adventure.
Alexander Ibeneme
COO
Alex keeps us focused and on our toes. He's the guy who gets to gather us around and ensure that we are on course at all times.
He's computer scientist and trainer.
Tongshinung Longshak
Content and Research
Tongshinung just loves his tech. Give him a laptop, internet, power and some snack and he'll get cracking until he wins.
He is also on the Andela Team
Alero Etetan
Product Designs & Research
Super talented Computer Scientist and tech enthusiast with a great smile. She's great and finding answers to questions we need super fast!
Her positivity is infectious.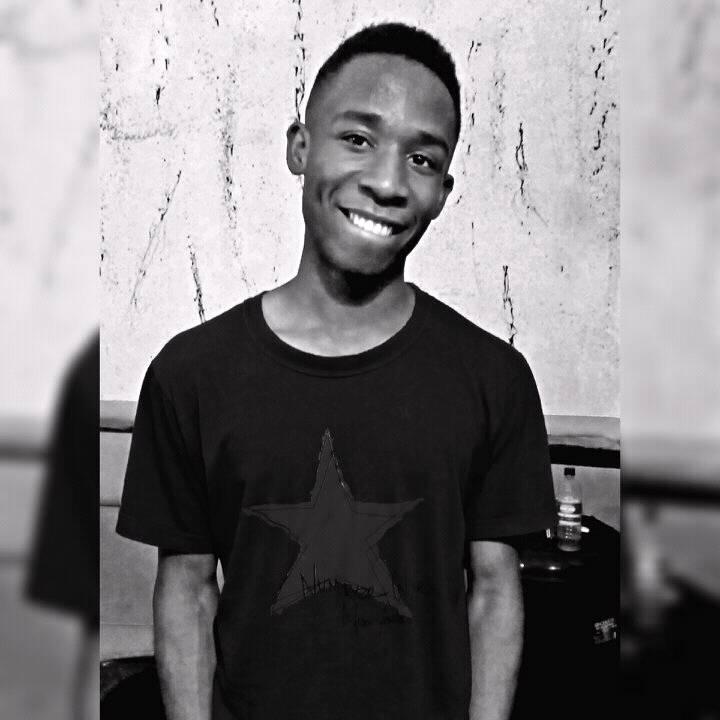 Josiah Arkson
Content and Research
Josiah is super excited about technology and can talk about its possibilities all day. He brings his knowledge to the table when decisions about our future need to be made.
He is a gamer with a great smile.