This project was quite detailed as the client needed to revamp an existing site, change webhosts, transfer vendors and integrate new payment and shipping options for customers in the UK.
The website was designed on WordPress, customized for all features required and optimized for mobile, speed and PWA.
Our work included:-
1. Theme recommendation and purchase
2. Plugins recommendation and setup
3. Sorting out of relevant images
4. Upload of hundreds of products and implementing woocommerce variation
5. Setup of Store Vendor Plugin
This one took some time to get the customizations right.
But, the website is live and running, all is well with the world.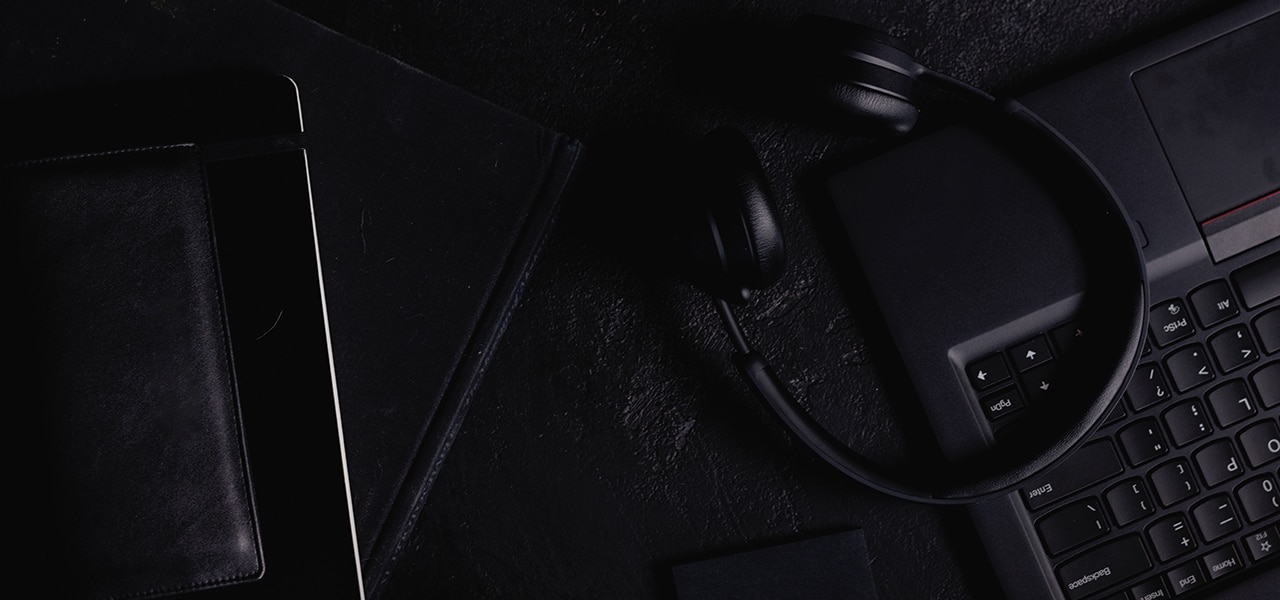 iAssist Africa is a remote assistance company that launched back in 2021. The team needed a website that allows their target audience easily request for short tasks in really simple steps.
1. We designed and deployed the website on WordPress
2. Developed the content for the entire website
3. Included messaging feature via chat
4. Worked on the Brand image for the the startup
The project was completed and launched successfully, and generated over $3,000 in the first 6 months of operation.
Arcu mauris amet arcu tellus. Nisl eget non nisl mauris adipiscing lorem vitae morbi. Euismod tortor congue urna adipiscing commodo tincidunt nullam odio scelerisque. Magna turpis ac luctus pellentesque. Venenatis semper cras euismod ligula auctor eget. Duis netus vivamus nisl nisl, aliquet accums
Nec sed ac diam, ullamcorper est non. Ut et eget nisi, congue. Pretium euismod ultrices ac lorem. Aliquam tortor quam sollicitudin viverra sed dictum facilisis.